Fertilization and Weed Control plus Lawn Health Monitoring
Our comprehensive lawn care plan is performed by certified technicians and will give you
a greener, healthier, weed-free lawn.

Guaranteed!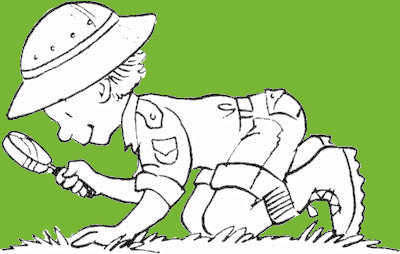 6 applications per year

(spaced every 4-6 weeks apart)

   Certified Lawn Technicians
   All the nutrients your lawn needs to thrive
   We control EVERY type of weed, including crabgrass
   Monitoring for insects, disease, and other lawn problems
   backed by our 100% Complete Lawn Guarantee!
Giving your lawn exactly what it needs, at exactly the right time, requires extensive knowledge and a customizable approach to lawn care. The Complete Lawn Plan is more than just fertilizer, it's lawn health management. Our technicians have the flexibility and experience to adjust treatments at each visit to ensure you have a healthy, green and weed-free lawn.

Included in the plan:
   Pre-Emergent
   Slow-release, granular fertilizers
   Micro-nutrients
   Iron & sulfur
   Targeted weed control